Introduction
Phnom Penh Media Co., Ltd. (PPML)
Phnom Penh Media Co., Ltd. (PPML) has been shaping the urban landscape of Cambodia since 1994. Powered by the most modern billboard technology, PPML has been aiming to push the boundaries in out-of-home advertising by continuously enhancing its products and acquiring sites. With 28 years of experience in outdoor advertising, PPML has earned the trust of a very discerning clientele, and reputation.
Our Office Address
Phnom Penh Media Co., Ltd. (PPML)
PHNOM PENH MEDIA CO., LTD.
Flatiron by Meridian, 11th Floor, FO-1106 & FO-1107
Street 102, Phnom Penh City Center
Sangkat Srah Chak, Khan Daun Penh,
Phnom Penh, Kingdom of Cambodia
Tel: (855-23) 238371
E-mail: ppml@ppml.com.kh
Website: www.ppmlgroup.com
PPML was established in July 1994 by Mr. Douk C.K. Dien, who is our beloved Chairman and Chief Executive Officer. PPML is proud to be an innovative pioneer in the media industry of the Kingdom of Cambodia.
The company's media services set out to:
Change the way Cambodians look at advertising.
Present clear and concise messages with maximum impact through outdoor advertising.
Over the years, PPML has been developing advertising formats, acquiring sites, and refining and enhancing our products and services. PPML remains a giant in the Cambodian outdoor media industry, always ahead of its competitors because of the latest technologies, keeping a close eye on excellence in quality and reliability.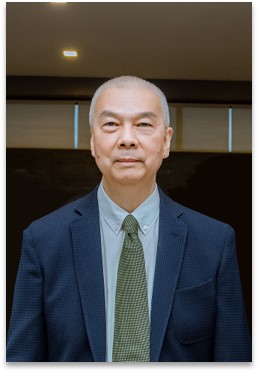 Mr.Douk C.K. Dien
Chairman and CEO
Who We Are
OUR PHILOSOPHY
At PPML, we believe in delivering premium outdoor advertising in a big visual format that creates a big impact in building a distinctive and powerful brand identity.
We also believe in applying an experienced global vision with in-depth knowledge of international markets to serve you and your business.
We believe in keeping clients close and providing the highest quality of reliable service.
We are happy when our clients make returns on these outdoor investments.
We participate to keep maintain our city beautiful with our structure and design.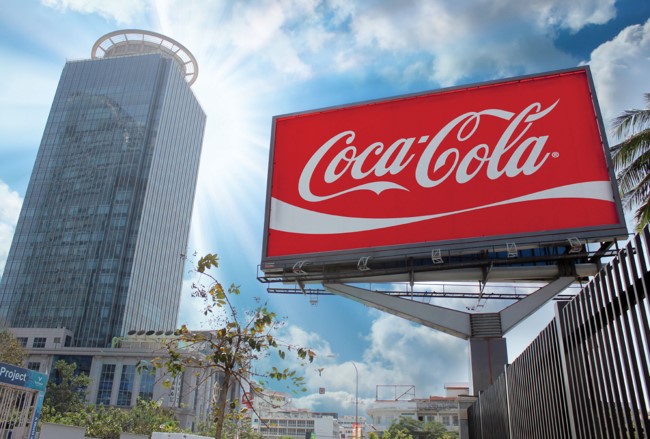 Team-PPML has always been composed of highly qualified professionals capable of serving and satisfying clients.At present, PPML owns around a thousand faces of advertising spaces with very prime locations across the nation serving national and multinational clients.PPML remains to be synonymous to out-of-home advertising in CambodiaPPML stays proactive throughout the years. It has always been first to introduced new structural designs and technologies suitable for the Cambodian market. Equipped with a masterplan designed by veteran out-of-home our professionals international group, PPML introduced a medium of advertising designed to connect brands to the Cambodians 'way of living.
Our old memories since 1994 with international branding
EXPOSE YOURSELF OUTDOOR !