It Can't Be Missed!
Why Out Of Home media work?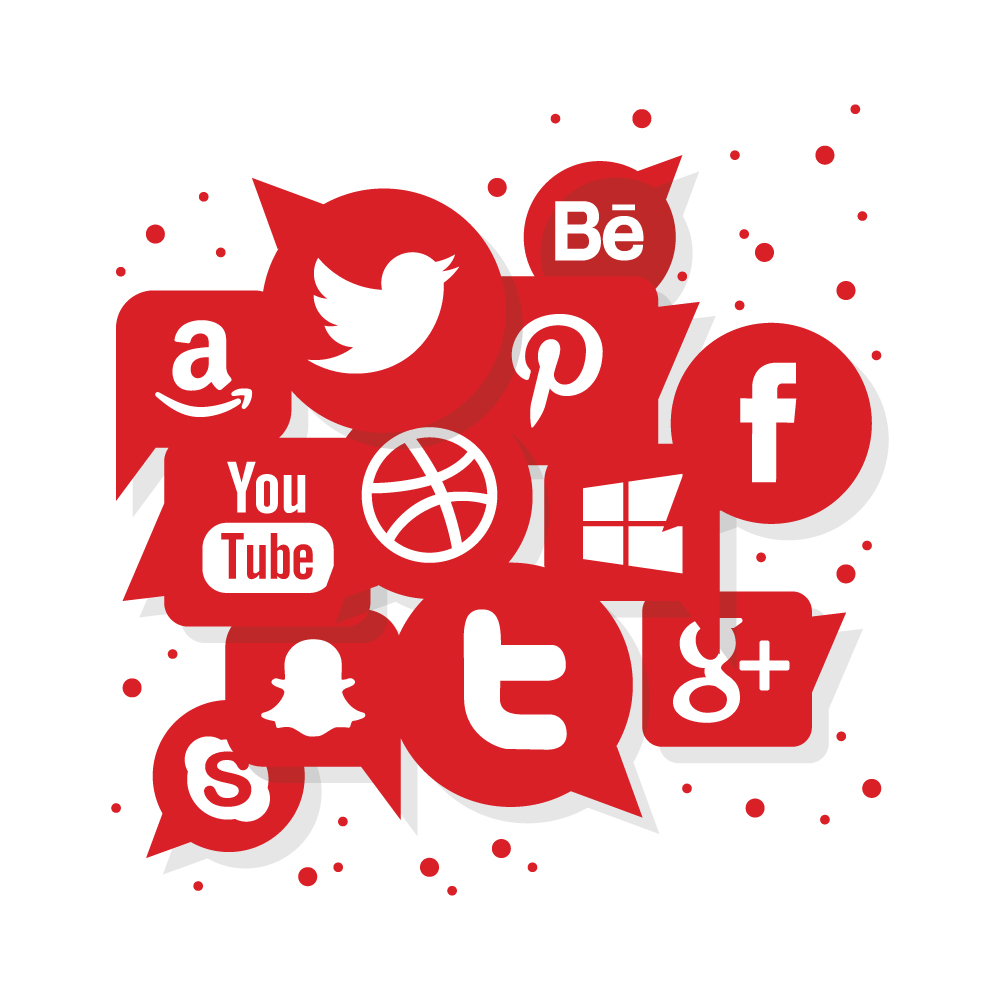 No many online ads disturb during reading your article. Ooh exclusive expose
You can't switch on, you can't switch off.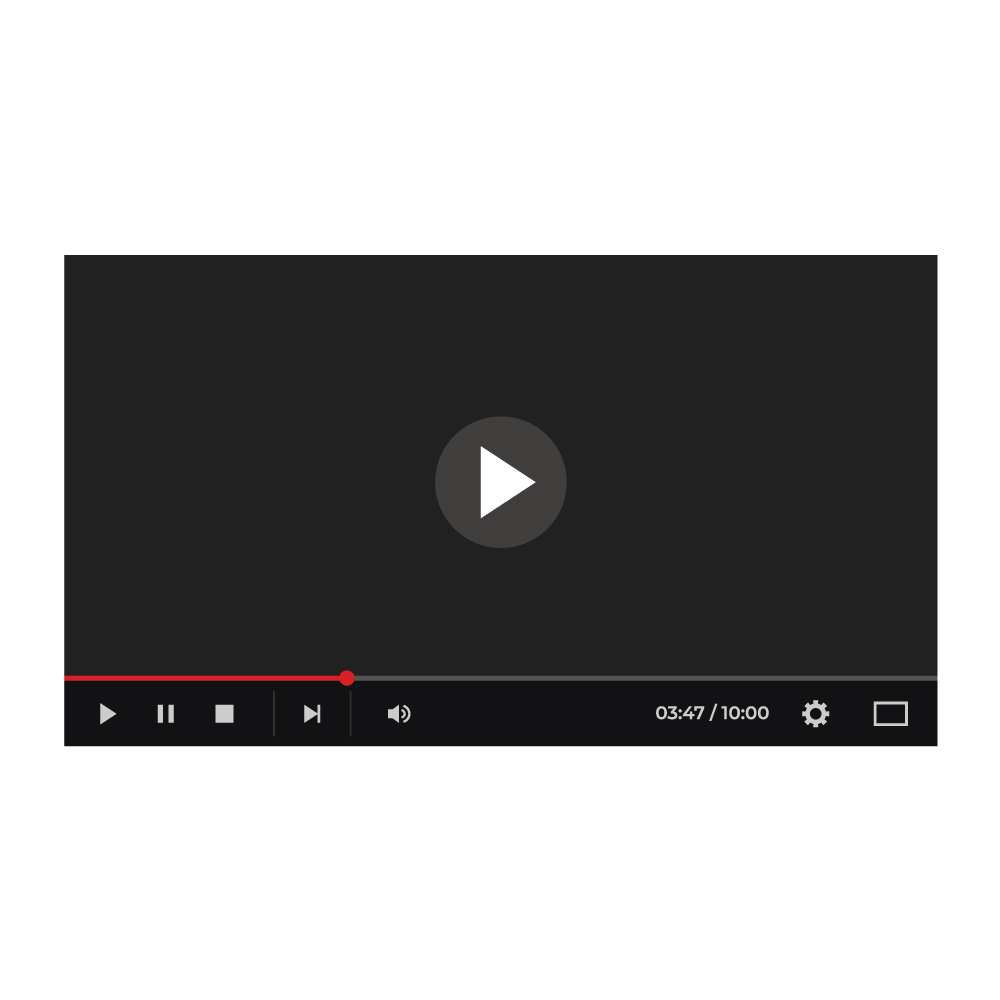 You can't tune in, you can't tune out.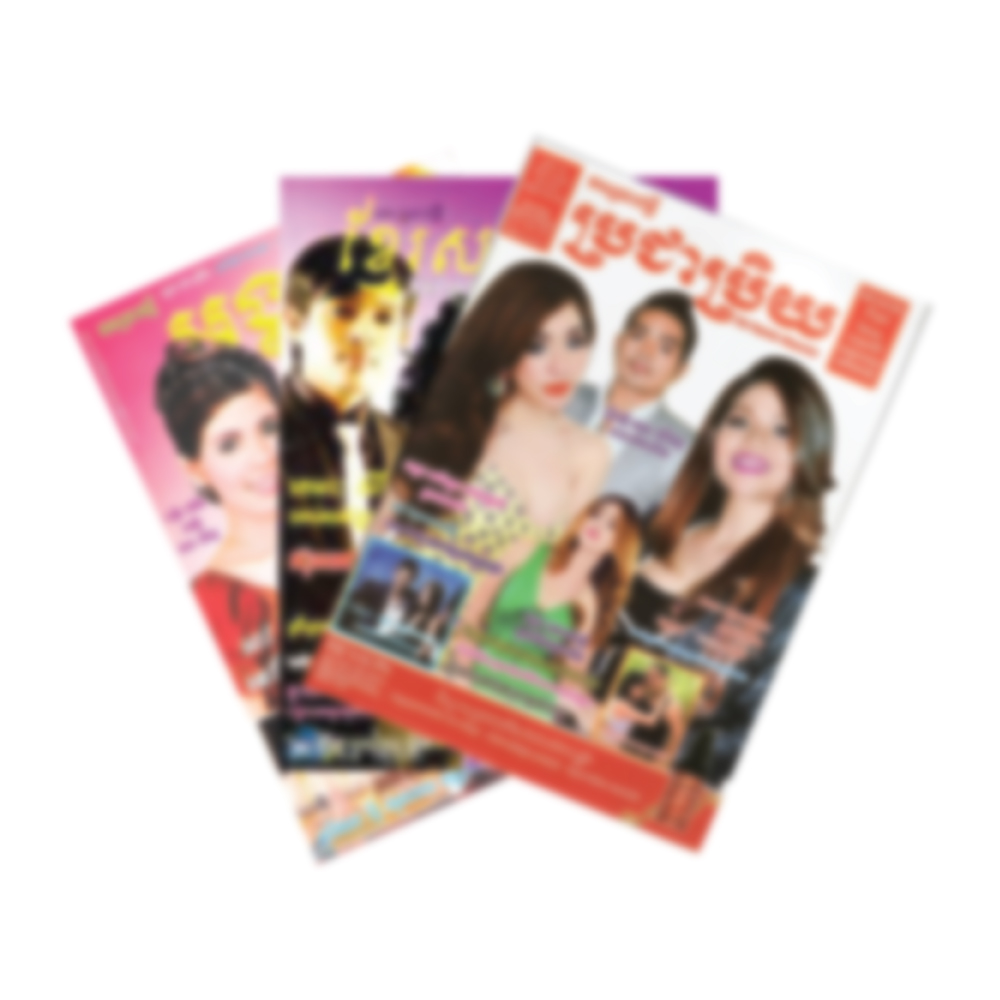 You can't flick through it.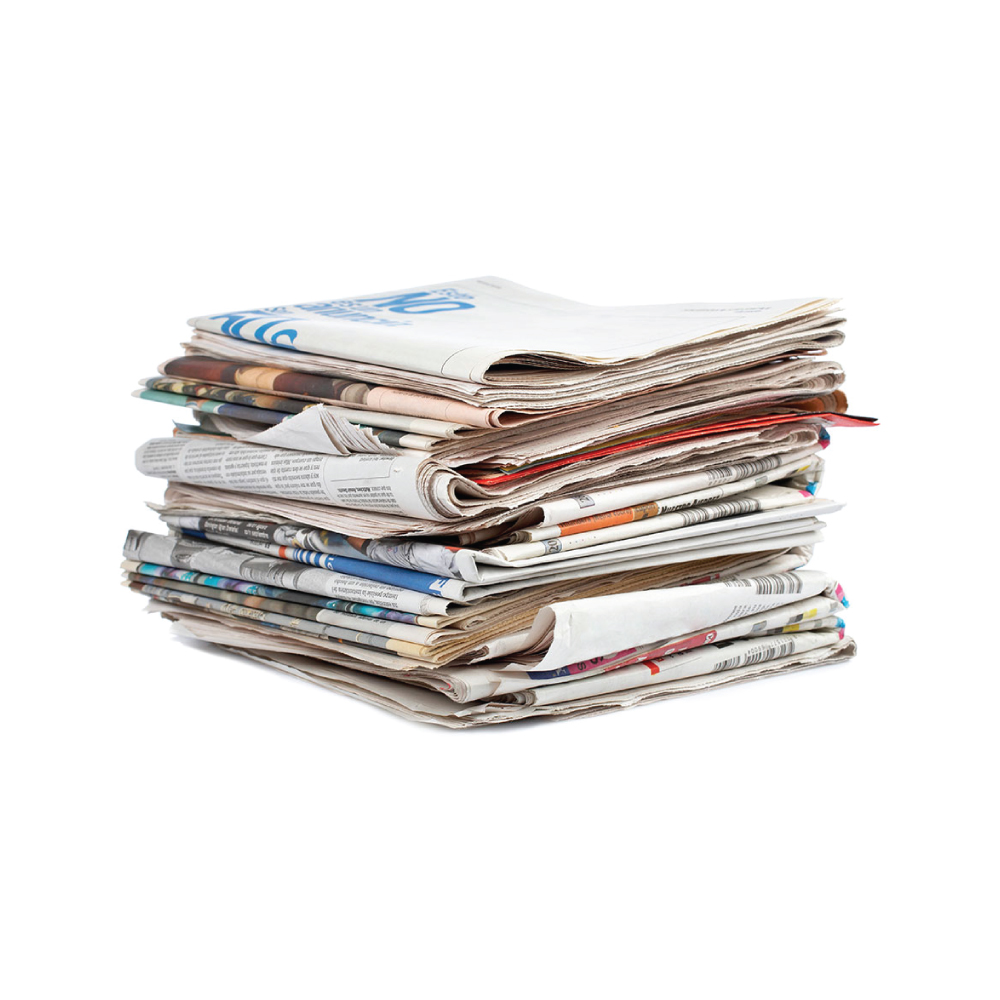 You don't buy it today and don't see it tomorrow.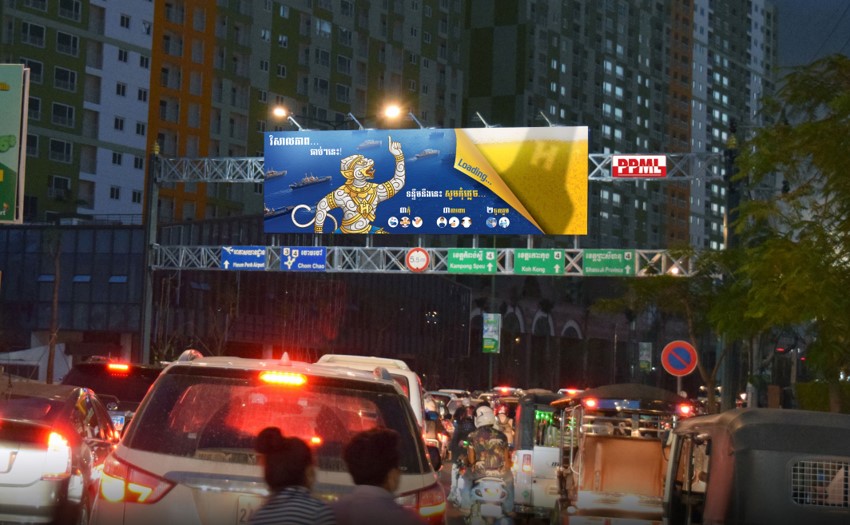 Why outdoor?
People in Cambodia are spending more time on the streets than ever before. Your campaign will be unmissable!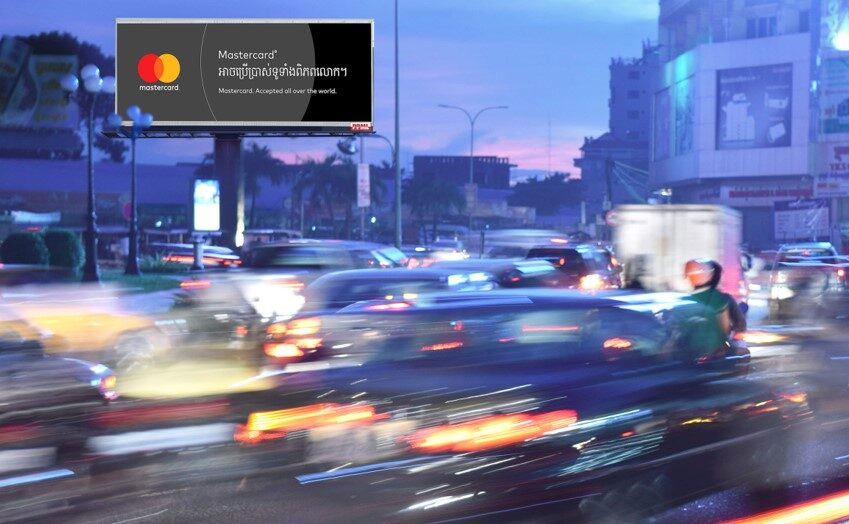 Why outdoor?
People in Cambodia spent time out of home around 12 Hours a day.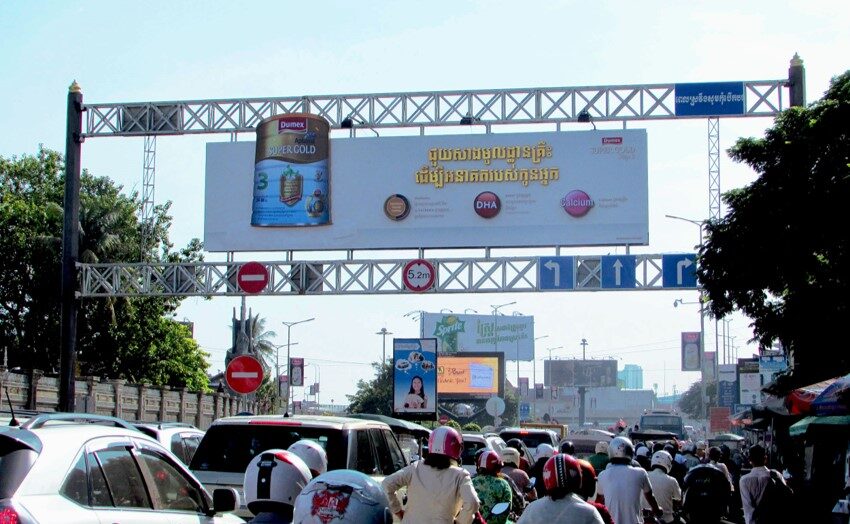 Why outdoor?
What better way to reach the very mobile residents of the kingdom than by building presence in the country's busiest routes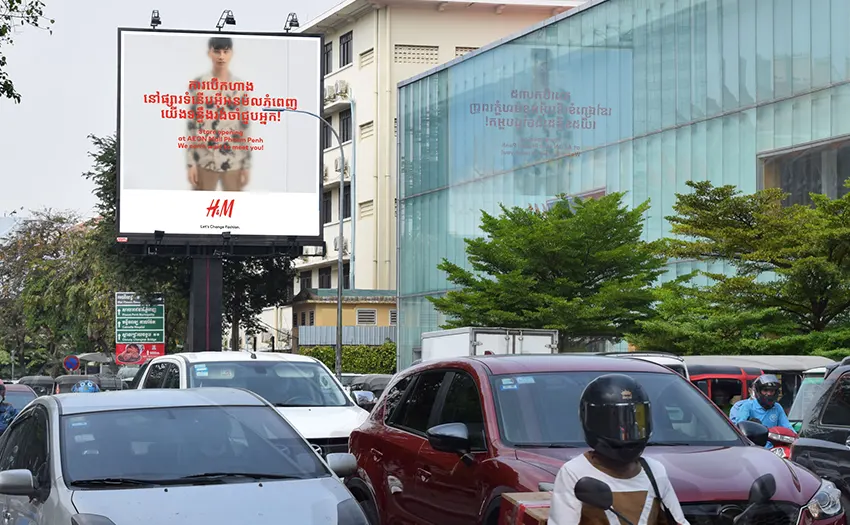 Why outdoor?
Outdoor is visual storytelling.
Surprise viewers with words.
Excite the audience with pictures.
Through the use of humor or drama, outdoor designs can influence consumer decisions and sell products.
EXPOSE YOURSELF OUTDOOR !